Current Account
Priority Banking Current Account is Sharia'a compliant deposit account which offers customers a flexible and powerful way to manage their everyday finances. This type of account is based on the Sharia'a concept of Wadei'ah and doesn't earn any profit.
Apply Now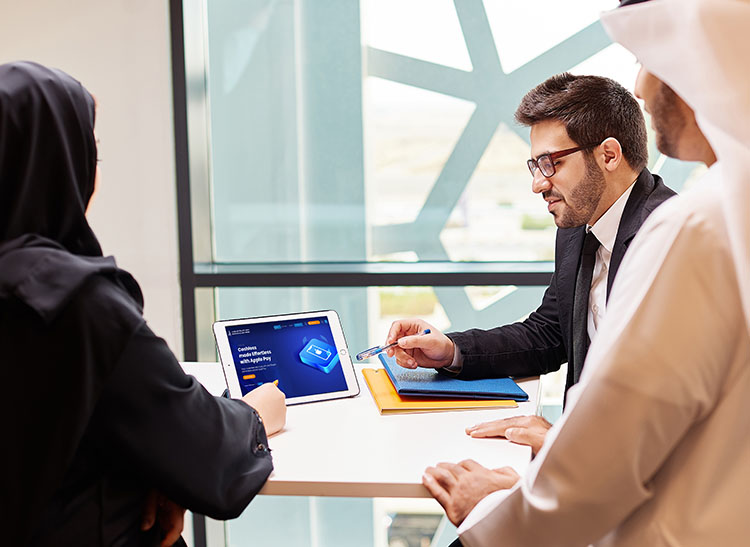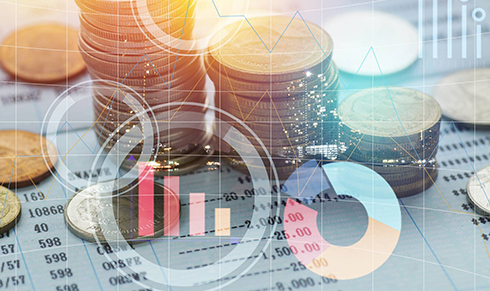 Watany Account
SIB invests deposited funds, and shares the profits, between the bank and the investor; based on the bank's declared profit rate at the end of each month, following the concept of Mudaraba.
Learn More
Benefit from a variety of features.
SIB MaxPlus Deposit Account
Maximum Profit Maximum Flexibility
Profit rate up to 15% (36 months tenure) and 7.875% (18 months tenure)

Finance against your deposit up to 90%

Access fund anytime without breaking the deposit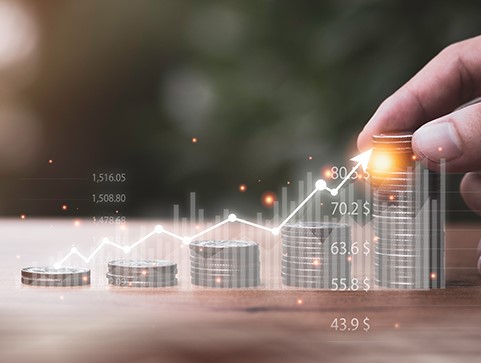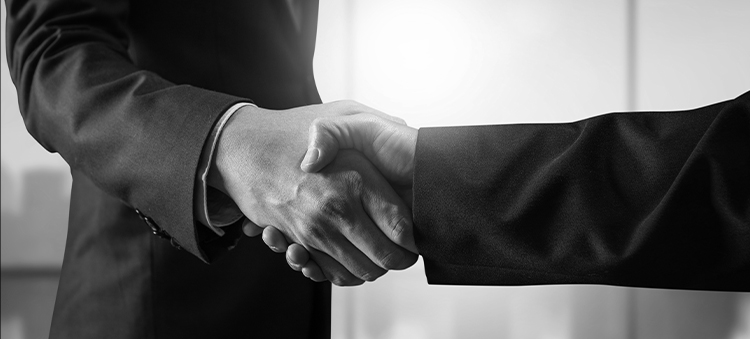 Custom-made Investment Products
Based on your request, Priority Banking at SIB offers custom-made; Sharia'a compliant, investment products that meet your unique needs and financial objectives.
Fixed Deposit Account
Priority Banking; Sharia'a compliant, Fixed Deposit Account is a profit earning account which offers individuals a way to share in SIB profit distributions by investing their money based on Mudaraba concept.
Features & Benefits:
High profit returns

SMS Notifications

Online & Mobile Banking services

Statements generated every 6 months

24-hour call center

Flexible investment periods 1, 3, 6, 9, 12 months
Apply Now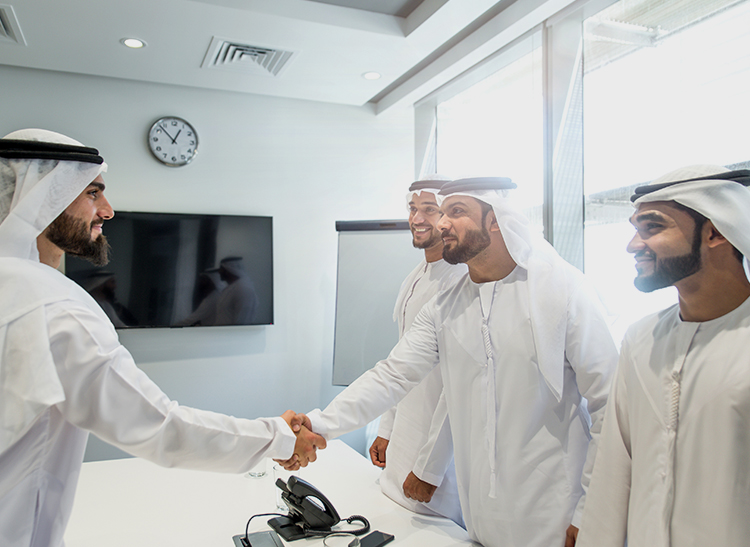 Car Finance
Priority Banking offers innovative financing solutions for Car Finance; new and used cars. Based on Murabaha concept; Car Finance from SIB is an ideal alternative; as there are no hidden costs or unexpected fees.
Personal Finance
There's no need to put any plans on hold with our Personal Finance solution. Get a head start on achieving your dreams and start securing a brighter future, right away. Whether you need help with a personal investment, tying the knot with your partner, travelling for business or pleasure, or even furnishing your house and paying rent – we are always here to support you.
Features & Benefits:
Apply Now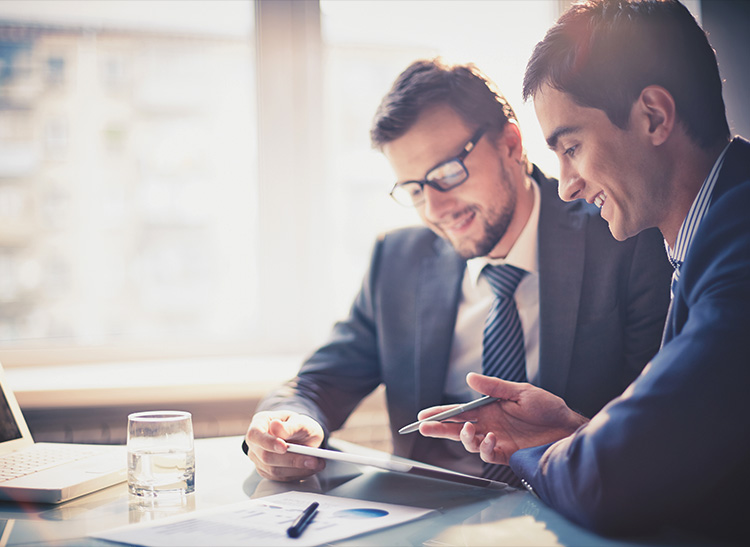 Personal Finance - Services
Holiday packages / Air tickets
Umrah
Education
Medical treatment
House/Flat / office/ shop annual rent
Wedding & Events expenses
Apply Now
Personal Finance – Goods
Furniture
Electronics
Household Appliances
Building Materials & Tools
Personal Computers & Lap Tops
Boats, Motorcycles & machineries*
Apply Now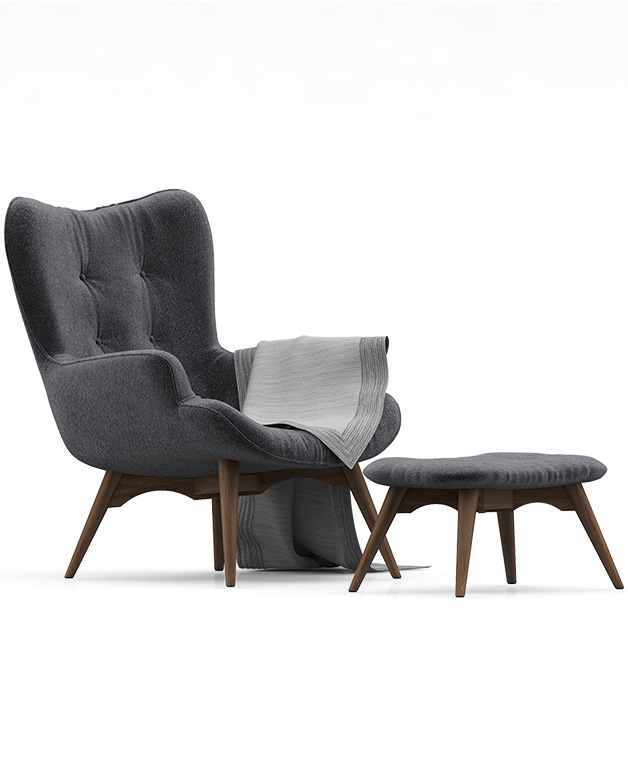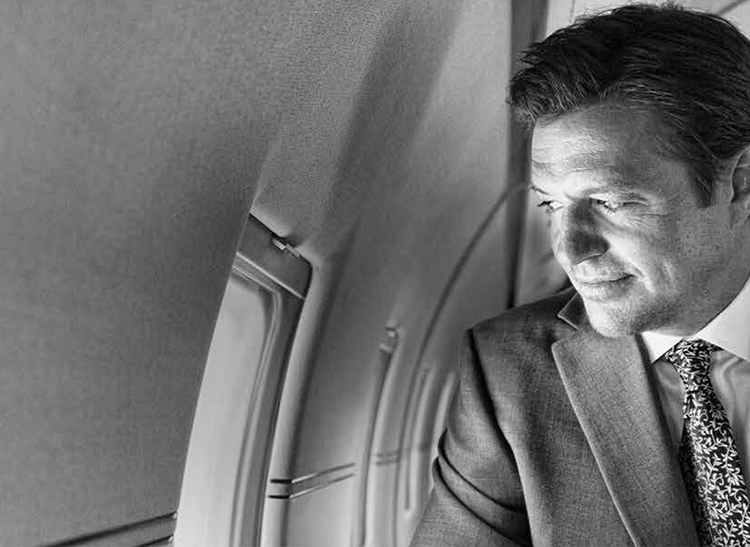 Frequently Asked Questions
How do I sign up for Online Banking?
All you need to do is visit the Online Banking page through www.sib.ae and register as a new user of a retail account. You should have your card or account number and verification code ready to create your user ID and complete the process.
Can I make online purchases with my Priority Debit Card?
Yes, online shopping with your Sharjah Islamic Bank Debit Card is easy, convenient and safe. Take all the necessary precautions while purchasing items on the Internet and shop only with reputable and widely trusted outlets.
What do I need to open a Fixed Deposit Account?
After you've submitted your online application form, you will be required to bring your original passport and UAE national ID card to your branch, along with a valid UAE residence visa if you're an expat. You must be over 18 years of age to apply and have a minimum balance of AED 3,000 in your account.
The Group Credit Life Takaful is an Islamic insurance scheme that protects your loved ones by covering your liabilities with Sharjah Islamic Bank in the event of death or Permanent Total Disability (PTD).