Investment Relations
Sharjah Islamic Bank is committed to providing its shareholders and investors timely, accurate and balanced disclosure of all updated information and financial statistics pertaining to the bank's performance and investments.
SIB's Financial Reports is issued shortly after the close of the bank's financial year on 31st December. Independent verification of the bank's performance is conducted by an external auditor and results are publicly announced after authorization from the UAE Central Bank.
This information is announced through the bank website, Abu Dhabi Securities Exchange – ADX, UAE media and other number of sources. Annual Meetings are regularly conducted and shareholders meetings are called as and when circumstances demand.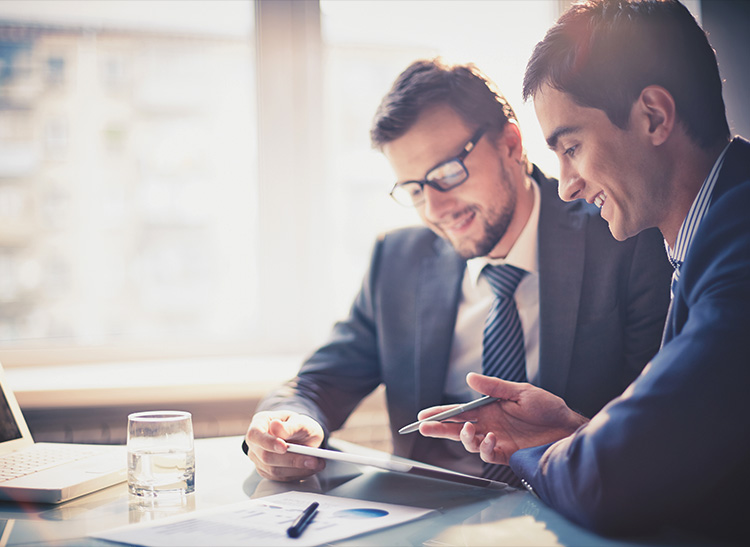 Access share price movements in an easy and intuitive way
The SIB Investor Relations App will keep you up-to-date with the latest share price data, stock exchange and press releases, IR calendar events and much more.
Investor Relations
Download our App
Download our SIB Investor Relations App, Follow the bank's share and you may check the financial reports and press Releases and all that matters to the investor.