Zoud Package
For Sharjah Government employees
Being a Sharjah Government and Semi Government employee and "Waffer" program member, we are pleased to offer you an exclusive package with products and services that are designed to fulfill all your banking needs.

Transfer your salary now and enjoy a host of exclusive benefits:
• Up to AED 1,000 joining bonus on salary transfer (new customers only)
• Up to AED 500 cash bonus credited to Covered Card
• Up to AED 3,000 cash bonus on Personal Finance with Covered Card
• Best competitive profit rates on finances
Personal Finance as low as 2.89%* (fixed)
Real Estate as low as 4.25%* (reducing)
Car Finance as low as 2.49%* (fixed)
• Smiles Card
50,000* bonus Smiles points
Fly free on 300+ airlines, 300,000 hotel stays, Cashback and more
• Cashback Card
10%* Cashback on online and digital wallet transactions done locally and internationally
2% unlimited cashback on international retail spends
1% unlimited cashback on domestic retail spends
0.5% unlimited cashback on all utility, telecom, supermarkets, hypermarkets, government and education payments


Join now, visit your nearest branch or SMS "Zoud" to 6667 or WhatsApp us on 0547775556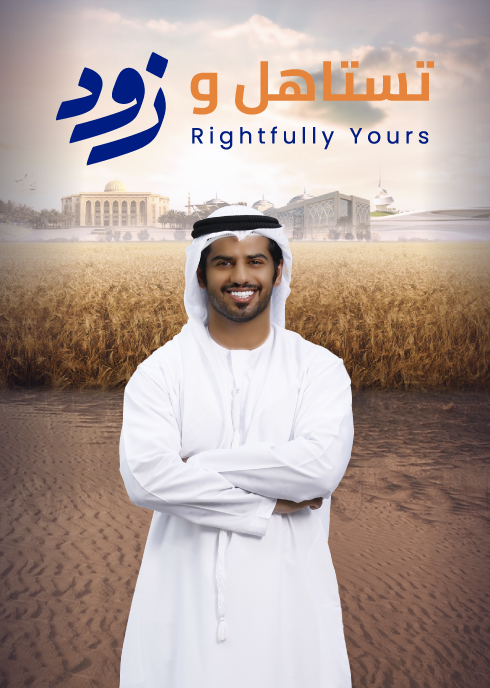 Raffle Draw

From November 24, 2023 till February 29, 2024
Product/Service
Raffle Draw Chances
Rules
Salary transfer
1 Chance
Minimum AED 5,000 Salary
Personal Finance
1 Chance
Minimum Finance Amount AED 50k/Chance
Car Finance with Salary Transfer
1 Chance
Minimum Finance Amount AED 50k/Chance
Real Estate Finance
1 Chance
Minimum Finance Amount AED 500k/Chance. For every AED 100k, 1 additional Chance
Covered Card with salary Transfer
1 Chance
Minimum Card limit AED 5,000/Active Card
Online and Mobile Bank Registration
2 Chances
2 Chances when you register on Online and Mobile Banking
Online and Mobile Banking International Remit
1 Chance
1 Chance for every International Remit through Online and Mobile Banking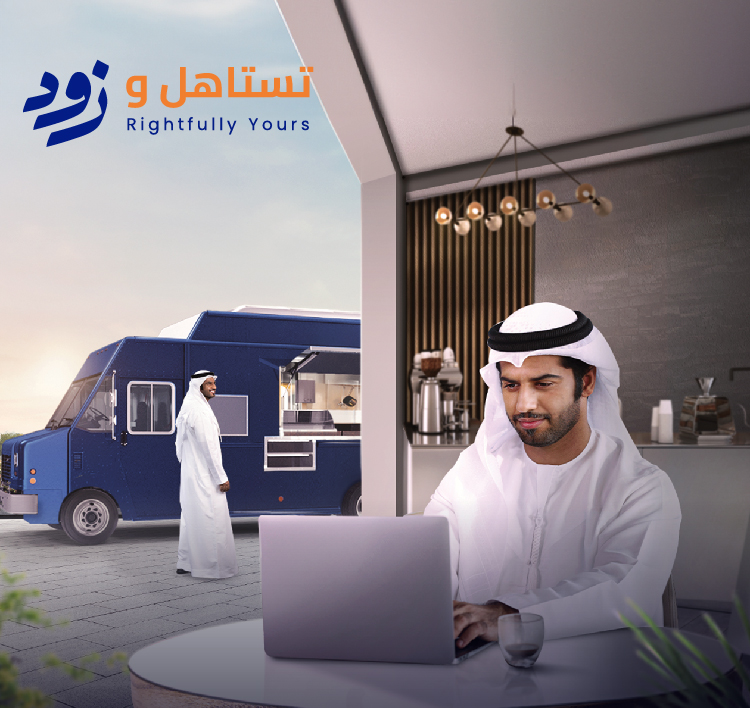 Personal Finance
Enjoy the most out of life with our Personal Finance solution. Get a head start on achieving your dreams and start securing a brighter future, right away. Apply for a Personal Finance and get cash that will help with school fees, a personal investment, travel, furnishing your house or paying rent – we are always here to support you.
Features & Benefits:
Apply now
Car Finance
Whether you are looking to buy a new or pre-owned vehicle, our Car Finance solution is your instant path to competitive profit rates and flexible repayment terms. So, get ready to leave with keys in hand and road test your new car without delay.
Apply now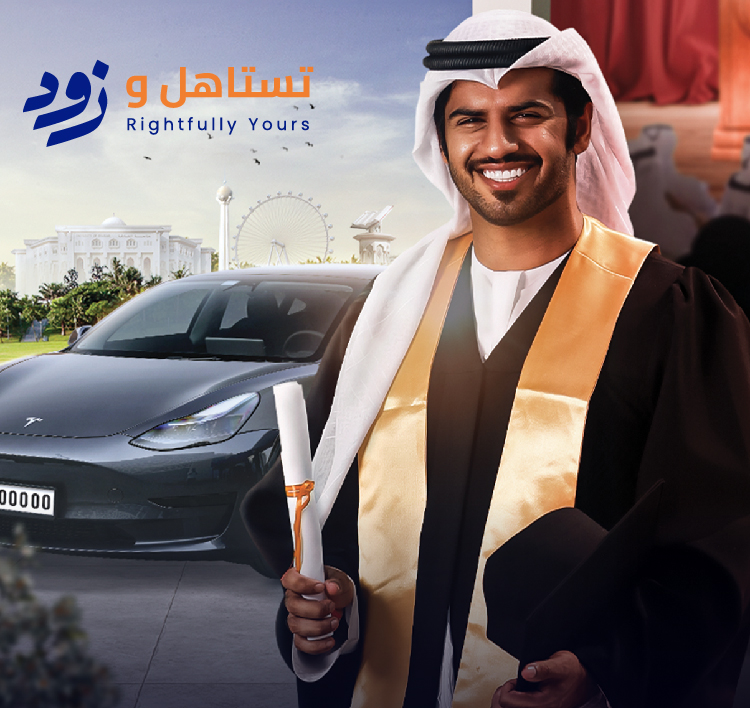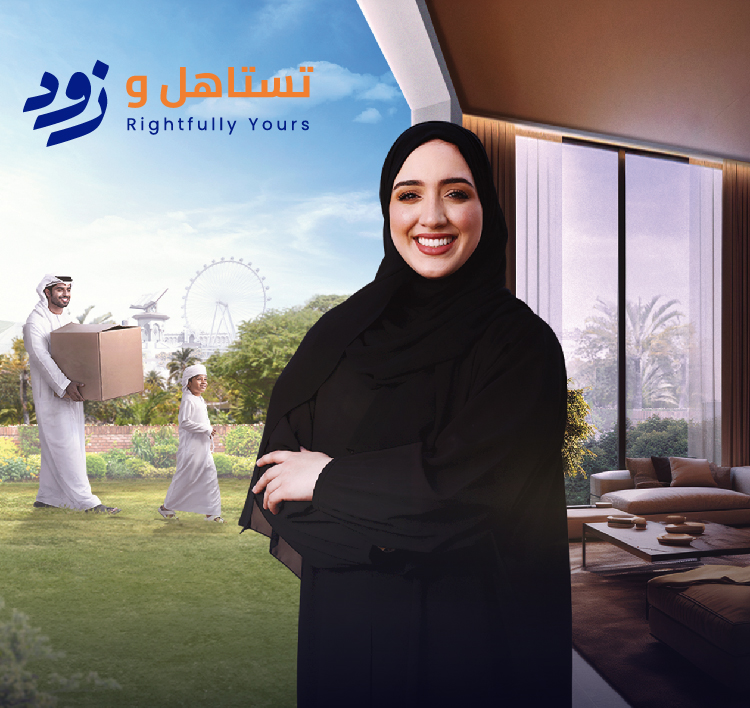 Real Estate Finance
Home is where the heart is. Your real estate goals have never been closer to reality with our flexible Real Estate Finance solution and competitive profit rates.
Features & Benefits:
Apply now
Benefit from a variety of features
Cashback Card
Smiles Cards
Spend BIG, Earn
BIGGER!
Our Card Benefits
10%* Cashback on local and international purchases through online, saved cards on websites and apps, Samsung Wallet, and Apple Pay
2% unlimited cashback on international retail spends
1% unlimited cashback on domestic retail spends
0.5% unlimited cashback on all utility, telecom, supermarkets, hypermarkets, government and education payments
And Much More...
Apply Now
Start earning with Smiles Covered Card! Apply and get
50,000 Bonus Smiles*
How many Smiles do you have?
2k
4k
8k
16k
32k
64k
128k
Smiles earned
this can earn me
Online Shopping (electronics, headphone, smartphone & more)
Gift Vouchers (Zara, Sharaf DJ, Magic Planet, Tribes & more)
Cashback (AED 100 to AED 500)
5-star hotel stays (Atlantis, Raffles, Four Seasons, Sofitel & more)
Airlines Tickets (to London, Manama, Karachi, Boston & more)
Learn more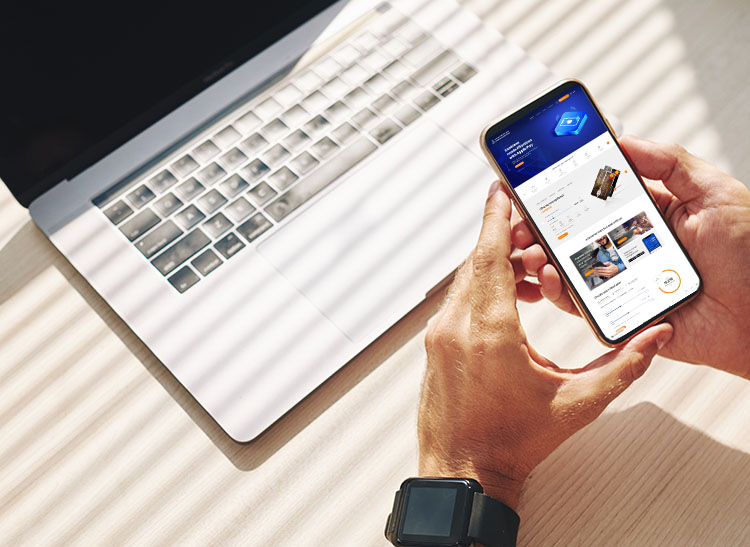 Frequently asked questions
How do I sign up for Online Banking?
All you need to do is visit the Online Banking page through www.sib.ae and register as a new user of a retail account. You should have your card or account number and verification code ready to create your user ID and complete the process.
How can I redeem my Smiles points?
You can redeem your Smiles points for a variety of lifestyle benefits, including hotel stays, airline tickets, cashback and gift vouchers. Simply visit www.sibsmiles.com to redeem instantly.
Is World the only Smiles Card on offer?
SIB also offers the Smiles Titanium Mastercard, which has its own exclusive features. Find out more about Smiles on the Our Cards page, and compare benefits and rewards easily and conveniently.
Manage your spending and enjoy peace of mind by recharging your Prepaid Card. Enjoy retail purchases and international use, online transactions and ATM withdrawals, and a variety of card designs to choose from.