Large and Mid Corporates
Our team of experienced bankers commands highly diversified knowledge and critical analytical skills, and specializes in understanding complex business modules, whether the customer is a midsize or large corporate or a group of companies.
Be it, Contracting, Education, Energy, Healthcare, Manufacturing, Retail and Logistics our team have expertise in almost all areas of corporate finance.
We structure and execute complex deals, including both syndicate and standalone finance, taking particular pride in our ability to secure and maintain the confidence of our customers at all times.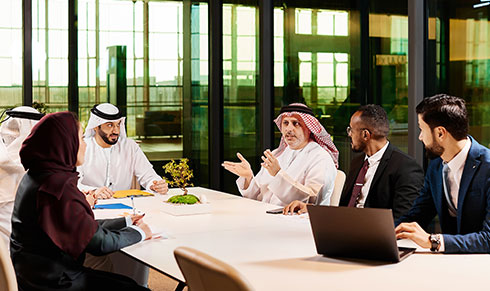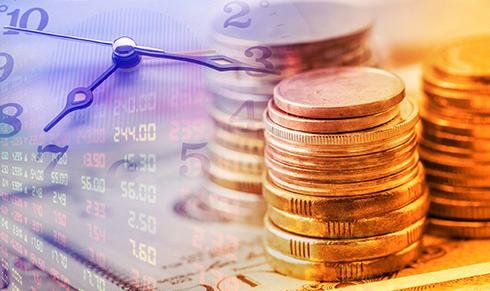 Long term Financing Solution
Long-term, Sharia'a-compliant financing solutions to businesses that aspire to fully realizing their vision and potential. Be it financing new project, buying new premises, machinery or any other Sharia'a compliant business activity, your company can avail SIB's our Long-term Financing solution under one or combination of different Sharia compliant structures.
Reap all the benefits
Higher Finance Amount

Favorable Documents Requirements

Sharia'a Compliant Products and Quick Processes

Competitive Pricing

Working Capital Finance
We make sure it's always business as usual
As a company grows, working capital becomes essential for maintaining business continuity, our Sharia'a compliant solutions are always a perfect fit. Be it Letters of Credit (LCs), Letter of Guarantees, Murabaha Financing (Revolving and Non- Revolving), your company may avail suitable Sharia'a compliant structure which suits the business needs.
Reap all the benefits
Flexible Repayment Terms

Favorable Documents Requirements

Sharia'a Compliant Structures and Quick Processes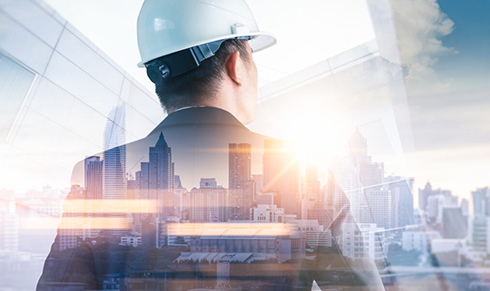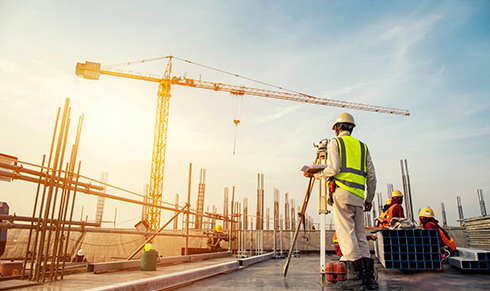 Contract Financing
Our Contract Financing solution comprises milestones and payments based on project progression. SIB's unique, Sharia compliant structure helps your company to avail finance based on creditworthiness. Be it Civil, Road, Electrical, Mechanical and Special work, our resident experts not only specialize at understanding your business requirements, but are also able to build comprehensive finance structures based on your company's profile.
Reap all the benefits
Project Specific and General Limits

All types of Letter of Guarantees and Letter of Credit

Financing Against Progressive Payments
Bridge Financing
Let us help bridge the gap
This short-term financing solution is ideal for your company's urgent need of liquidity to support your business operations. It helps cover temporary gaps, pending the arrangement of medium to long-term financing. Here's an example:
A need arises, and your company decides to submit a request for long-term financing. The bank agrees to evaluate the inquiry, but requires more documentation in order to comply with bank's policy
While awaiting the completion of the bank's risk assessment, your company may face an urgent need for funds to facilitate day-to-day business requirements. As a quick solution, your company may avail Bridge Financing, till the time required general financing is approved by the bank.
Reap all the benefits
Immediate Arrangement of Liquidity

Short Term Financing

Quick Processing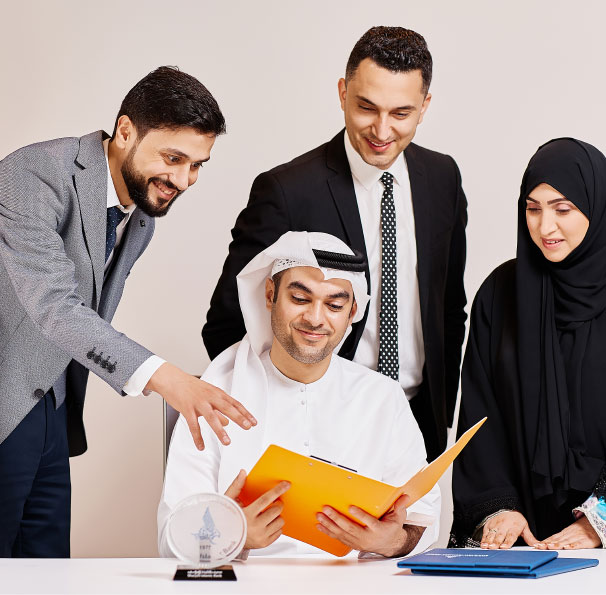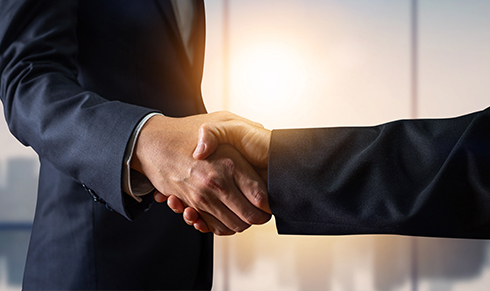 Transaction Banking Services
State of the art solution for your business needs
Our Transaction Banking team offers comprehensive trade finance and cash management solutions, that suite your requirements and maximize opportunities. Our dedicated team focused on client service to ensure superior service with a quick turnaround time. Be it Trade Finance products and service, different types of accounts, cash collections and payments, our broad digitally based solutions are provided by our team of experts.