Overview on Islamic Banking
Our Mission
Work devotedly, sincerely, and diligently, to purify all activities of the bank and make it fully in compliance with Sharia, and to carry out the control and Sharia audit in fruitful and constructive way, while not failing to exert efforts to uphold and preserve the reputation and achievements of Sharjah Islamic Bank.

Our Vision
To turn Sharia Divisions to become a source of satisfaction and trust for bank's associates, clients, shareholders, depositors, and the public, to contribute to make Sharjah Islamic Bank the optimal choice.
Introduction to Sharia Divisions:
As compliance with Sharia is the corner stone of Islamic banking, and to confirm this commitment, the urgent need for a comprehensive and an integrated system has emerged, with its major components, specific aims and related effective ways and tools to control and organize the accurate implementation of Islamic banking derived from the rulings of Sharia, which is transparent and clear, not only in bank's activities, but it is related also to administrative aspects as well.
In light of this understanding and as stated in bank's AoA, the two divisions of internal Sharia control and internal Sharia audit have been formed as two independent divisions, each with its own tasks entrusted to it.
Learn more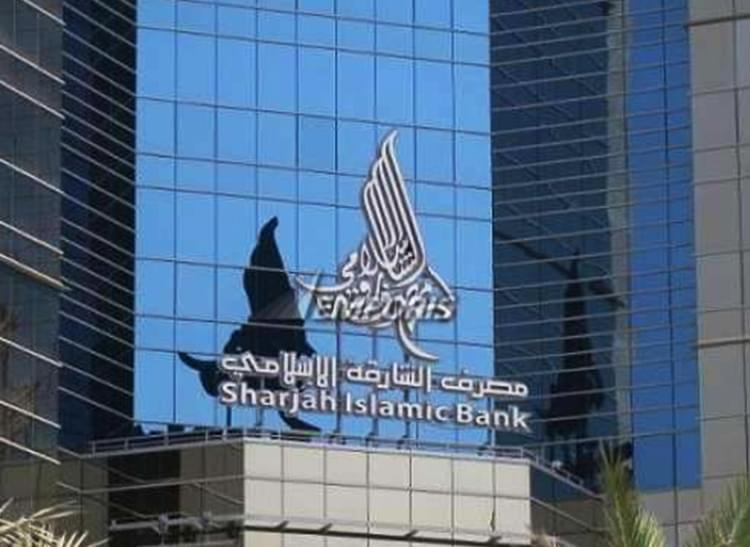 Internal Sharia Supervision Committee