Our Promise
The SIB Academy is a multi-faceted wing of the Learning and Development function of Sharjah Islamic Bank. Through the academy, SIB aims to realize its commitment towards upgrading the competencies of the community in the UAE.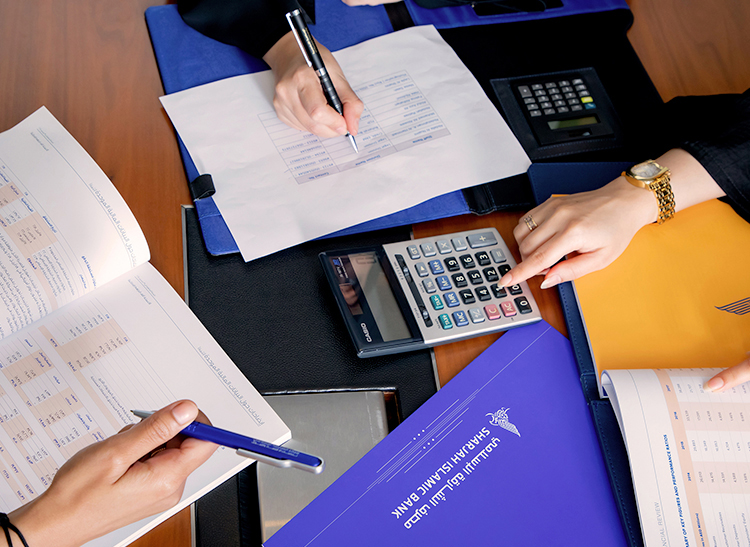 Our People
The SIB Academy attracts, nurtures and develops talents who are passionate about learning, self-development and knowledge sharing. They are skilled in ascertaining the development requirements of organizations and individuals.
Mission
To transform each and every resident of the UAE into a role model for the world- educated, self-sufficient, ethical and socially responsible.
Vision
To become the regional hub for people excellence.
Our Collaborations
The SIB Academy aims to develop a community of practice in the UAE by collaborating with the leading entities committed towards people development and societal best practices.

Our proud partnerships have been with the following organizations: