Islamic Trade Finance
SIB is one of the leading Islamic business finance pioneers in the industry. SIB offers Trade Finance products and services that are innovative and flexible, so that clients can realize optimum value from the benefits and practicality of Islamic banking. The bank is geared to handle all forms of Letters of Credit and Letters of Guarantee whether importing for local consumption or for exports, SIB offers appropriate solutions.
Learn More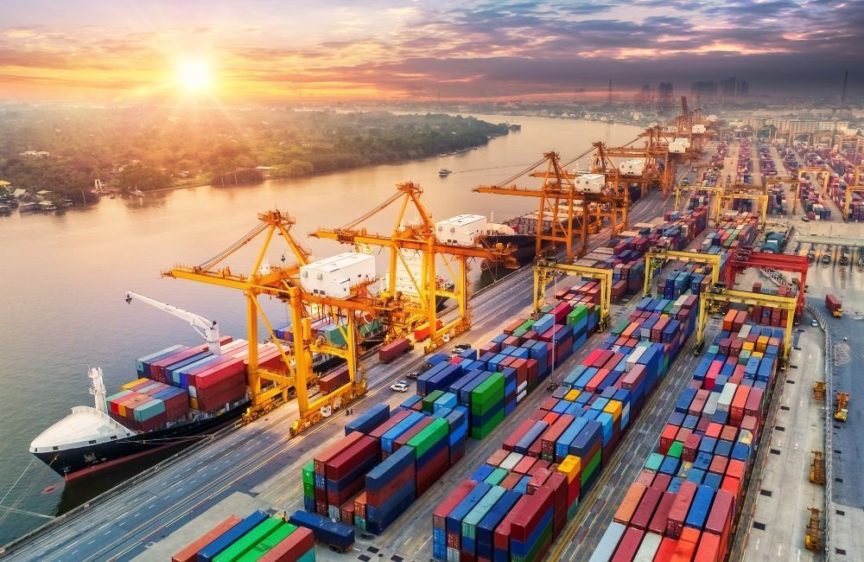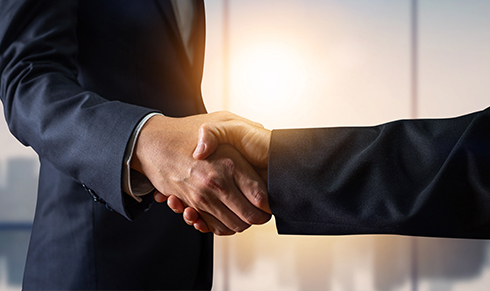 Transaction Banking Services
State of the art solution for your business needs
Our Transaction Banking team offers comprehensive trade finance and cash management solutions, that suite your requirements and maximize opportunities. Our dedicated team focused on client service to ensure superior service with a quick turnaround time. Be it Trade Finance products and service, different types of accounts, cash collections and payments, our broad digitally based solutions are provided by our team of experts.
Transaction Banking Services
Account services
Enjoy the many benefits offered to businesses by SIB's wide-ranging account services that come as part of the Current, Watany and/or Fixed Deposit account offering.
Collection services
Focus on what's important to your business on a daily basis and leave the collection services to a bank you can trust. With SIB, businesses can safely consider their cash, cheque and document collections done.
Payment services
SIB offers our Corporate Banking Customers a variety of payment services, including online payments, Demand Draft /Cashier Order, Cash Delivery, Payroll and customized cheques with logo.
Account Services
A full range of products and services that caters to all your needs.
Current Account
Watani Account
Fixed Deposit
Learn More

Shortfall Protection
Show
Payment Services
Our Bulk Payments Service is a simple, convenient and secure way to make regular payments such as wages, expenses and supplier payments. Managed via Online for Business, the service is ideal for companies that wish to make up to bulk payments in one batch.
You can initiate online transfers to your own account, as well as third party and vendor accounts, with SIB.
Demand Draft / Cashier Order
Show
Payroll / WPS and Non-WPS
Show
Bulk Cheque Printing
Show
Collection Services
Cheque and Cash Collection
Hide
Cheque and Cash Collection
with benefits that facilitate the utmost convenience. This innovative service provides complete peace of mind, reduces the cost of keeping cash reserve in hand, as well as at the same time provide convince of cash management.
FEATURES & SERVICES
Secure cash handling services include:
Insurance of funds
Overnight storage facility
On-demand Service
UAE wide coverage
Post-Dated Cheques Warehousing
Show
Remote Cheque Deposit
Show
Islamic Trade Finance
SIB's wide-ranging Trade Finance solutions comprise innovative and flexible products and services.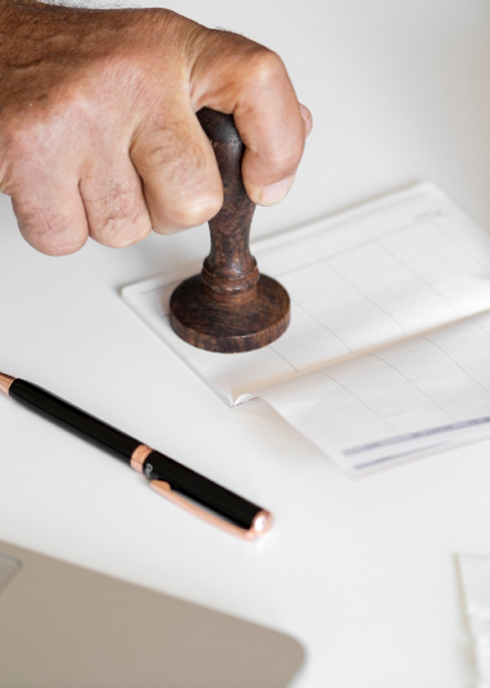 Letter of Guarantee
SIB Letters of Guarantee are a valuable tool that helps customers grow their businesses by providing peace of mind to suppliers and contractors, who are in turn assured of timely payment thanks to the firm backing and support of a reputable and financially sound banking institution.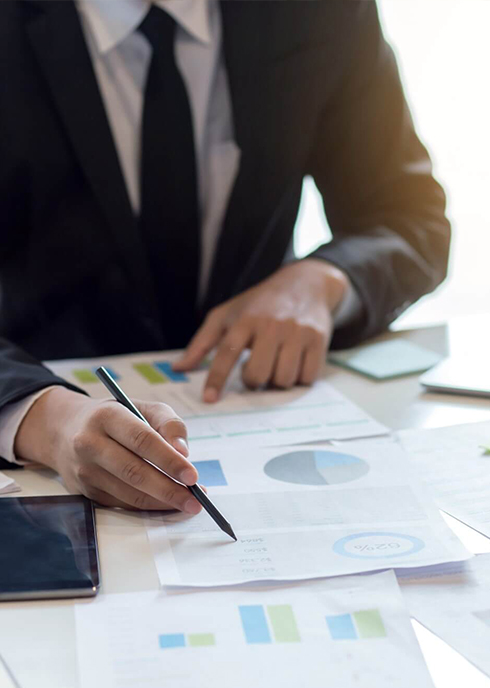 Export LC Murabaha
For businesses that are looking to boost their export capacity and business activity, as well as bridge the gap between cash inflow and outflow, the Export LC Murabaha is the ideal solution. It is a unique product, featuring a combination of two Sharia'a-compliant structures: the Export Letter of Credit and Murabaha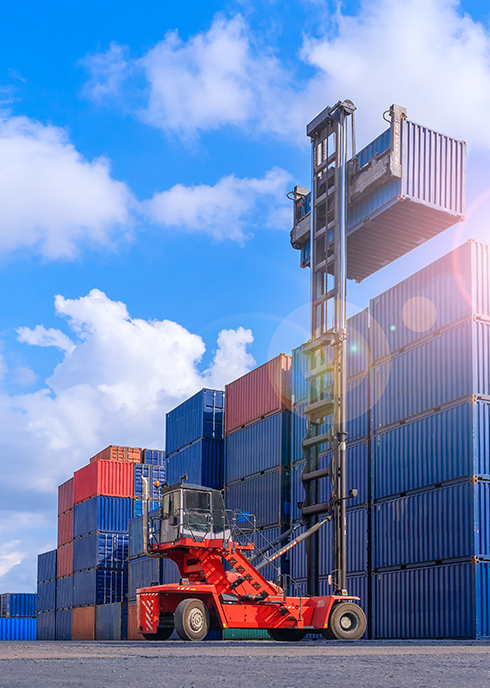 Wakala Collections Murabaha
Is your bank not financing imports due to the company name on the invoice? The innovative WCM improves cash flow by reducing the gap between the payment of imported goods and the payment of the after sale. WCM enhances business opportunities of both local and global suppliers. For more details contact your RM.