Invest with SIB
The Islamic banking industry has over the years developed a large array of sophisticated investment and treasury instruments that cover both primary and secondary market activities. The primary objective of the Investment Group (IG) is to be client oriented and responsive to changing customer needs by providing a wide range of Sharia'a compliant investment and treasury products and financing transactions...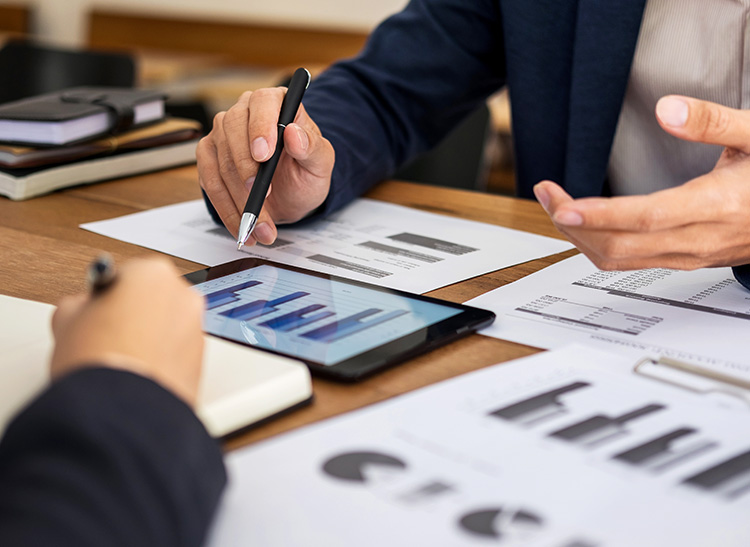 Investment Banking Division
Structured finance facility

The bank undertakes term financing activities for financial institutions within and outside the UAE covering various types of structured transactions above $1,000,000. Additionally, the bank participates in transactions jointly with few banks (on club-deal basis) and/or with several banks (on syndications basis).

Equity Investments

The bank actively engages in investments into shares, equity funds, private equity and venture capital activities. Additionally, the bank continues to seek strategic acquisitions/investment opportunities globally for potential long-term capital growth and expansion strategies.

Advisory services

Our Financial Advisory Services (FAS) team offers advice and assistance to government and corporate clients to develop solutions that serve their specific needs and capture the greatest value. We provide comprehensive financial advice and funding strategies related to both primary and secondary market offerings, private placements, mergers and acquisitions, spin-offs, divestitures, and restructuring.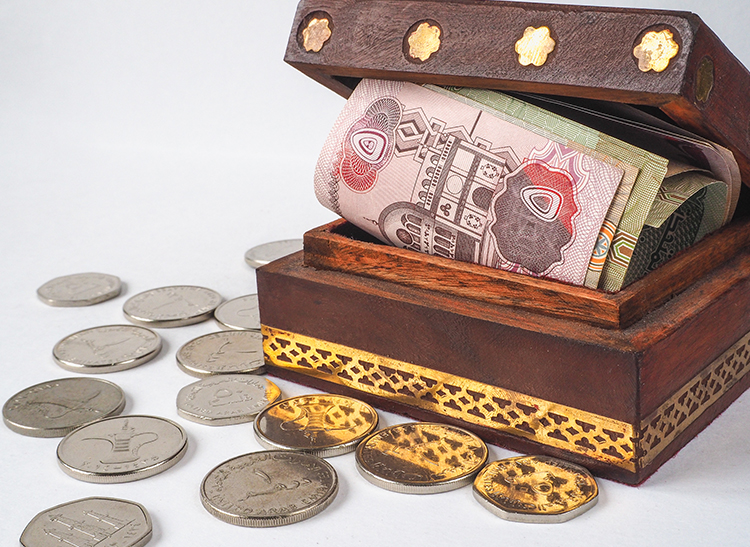 Treasury Division
Treasury function undertakes a range of complex and skilled tasks by liaising with internal /external stakeholders, while playing a key role in the smooth functioning and value creation of the organization. Treasury acts as a funding center for SIB by managing the liquidity in a profitable manner. In addition, Treasury also provides a prompt and efficient service by offering innovative solutions for SIB's clients to meet their expectations and needs.
Learn more
Financial Institution
The Financial Institutions Department focuses on the establishment and maintenance of banking relationships with reputed institutions globally, in order to give our clients access to world-class payment and trader services. Thanks to the strong alliances we have built over the years, we are able to serve our clients' business requirements anywhere in the world and at the most competitive prices
Our trade services include issuing, advising and confirmation letters of credit, reimbursement undertakings, and issuance of standby LCs and guarantees.
With due consideration to all risk factors, the department also engages in the setting up of country ceiling, Banking lines and BKE arrangements.
Islamic Trade Finance
SIB's wide-ranging Trade Finance solutions comprise innovative and flexible products and services.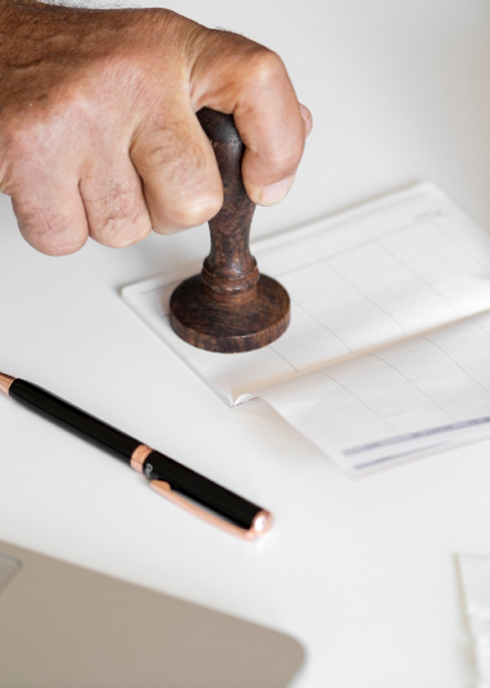 Letter of Guarantee
SIB Letters of Guarantee are a valuable tool that helps customers grow their businesses by providing peace of mind to suppliers and contractors, who are in turn assured of timely payment thanks to the firm backing and support of a reputable and financially sound banking institution.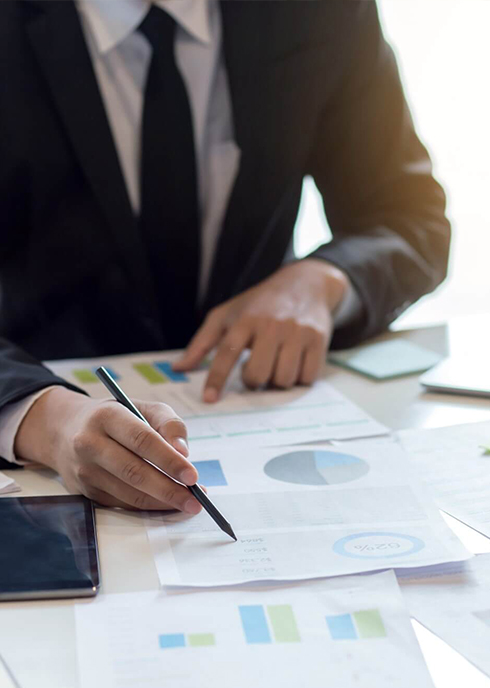 Export LC Murabaha
For businesses that are looking to boost their export capacity and business activity, as well as bridge the gap between cash inflow and outflow, the Export LC Murabaha is the ideal solution. It is a unique product, featuring a combination of two Sharia'a-compliant structures: the Export Letter of Credit and Murabaha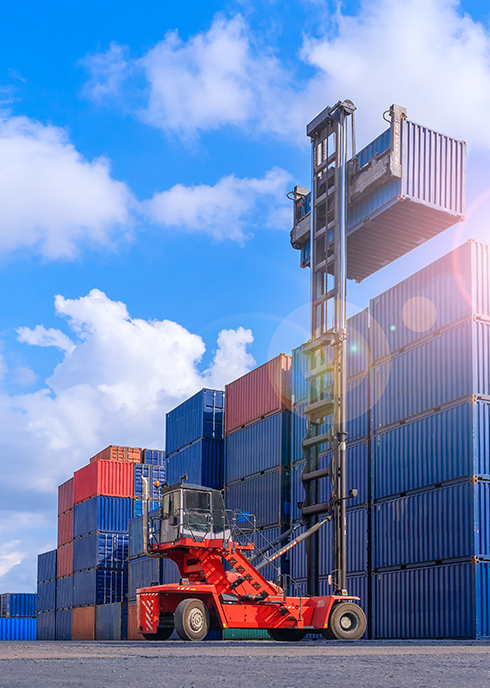 Wakala Collections Murabaha
Is your bank not financing imports due to the company name on the invoice? The innovative WCM improves cash flow by reducing the gap between the payment of imported goods and the payment of the after sale. WCM enhances business opportunities of both local and global suppliers. For more details contact your RM.