Overview
SIB is one of the leading Islamic business finance pioneers in the industry. SIB offers Trade Finance products and services that are innovative and flexible, so that clients can realize optimum value from the benefits and practicality of Islamic banking. The bank is geared to handle all forms of Letters of Credit and Letters of Guarantee whether importing for local consumption or for exports, SIB offers appropriate solutions.
SIB provides wide range of product and services, such as:
Letters of Credit (Import & Export)

Letters of Guarantees

Inward & Outward Collection Bills for Collection

Islamic Financing for Import & Export goods
Islamic Trade Finance Schedule of Fees and Commissions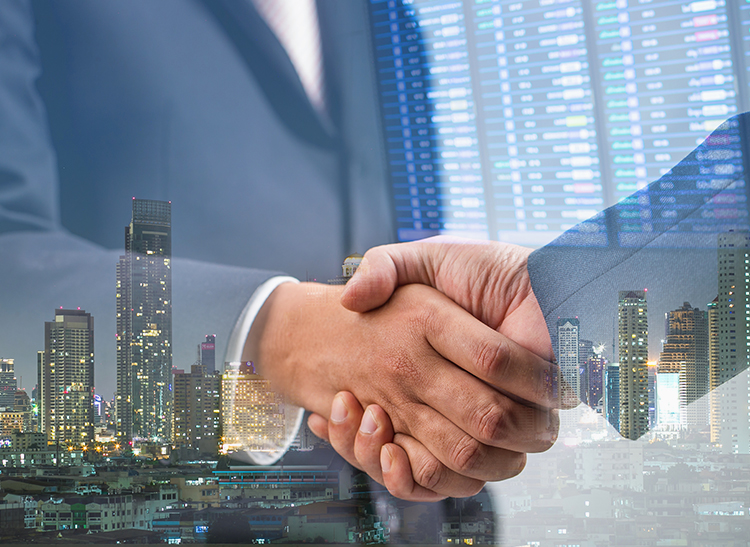 Letters of Guarantee
Shape-up your business opportunities confidently with SIB's tailored made guarantee solutions. SIB's wide range of guarantees assist your business terms more attractive which helps you to negotiating more even in the absence of established relationship. SIB issues guarantees Local and International- through correspondent network. We issue all types of guarantees such as:

Bid Bond

Performance Bonds

Advance Payment Guarantees

Retention Guarantees

Maintenance

Guarantees

Financial Guarantees

Counter Guarantees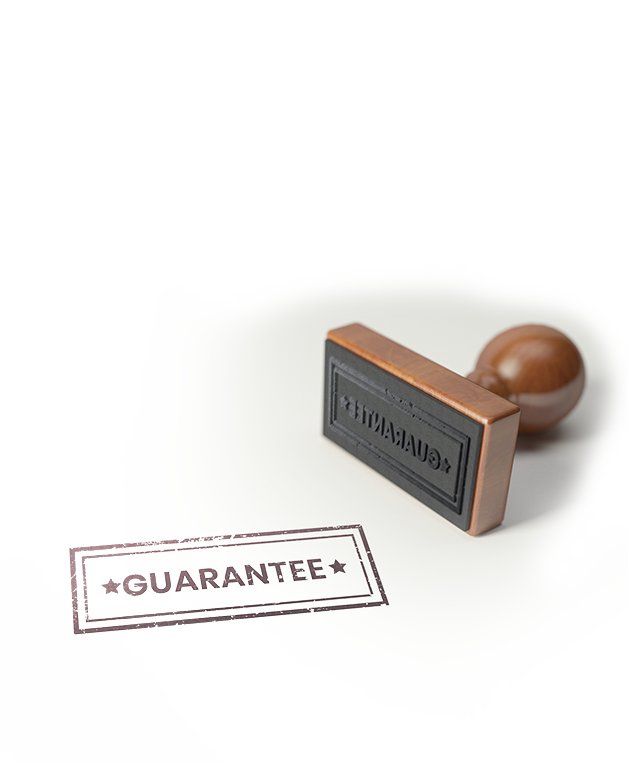 Letters of Credit
Grow your Import & Export business in local and international markets, our Trade finance products and services provides, guaranteed payments to suppliers through documentary credit, extensive global reach through correspondent banking network, expert advice on flexible financing solutions and much more. Our range of products and financing solutions includes:

- Trade Solutions for Importers:

Letters of Credit (Either Non-Financed LC OR Financed LC)

Shipping Guarantees

Standby Letters of Credit

- Trade Solutions for Exporters:

Letters of Credit Advising

Letters of Credit Confirmation

Assignment of Proceeds

Receivables Financing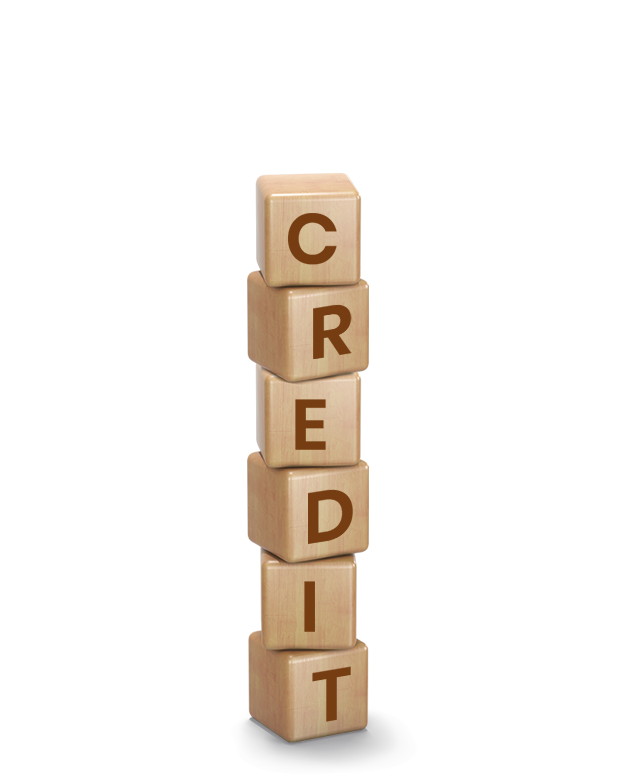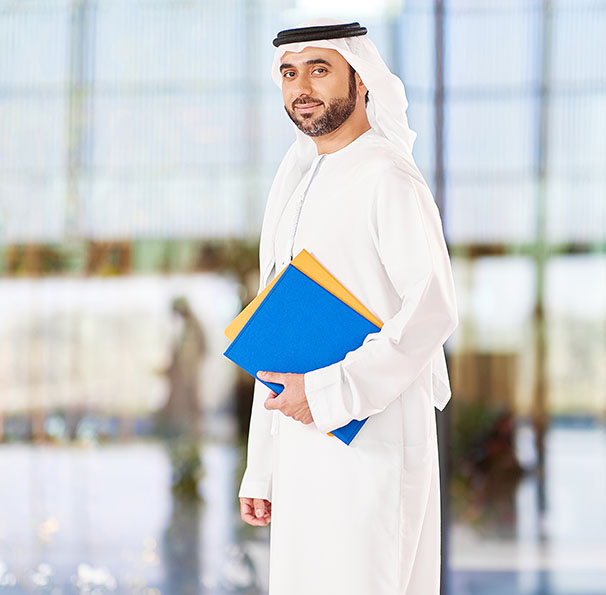 Applications Library
Instructions to be followed for filling and submission of below forms:
Islamic Trade Finance
SIB's wide-ranging Trade Finance solutions comprise innovative and flexible products and services.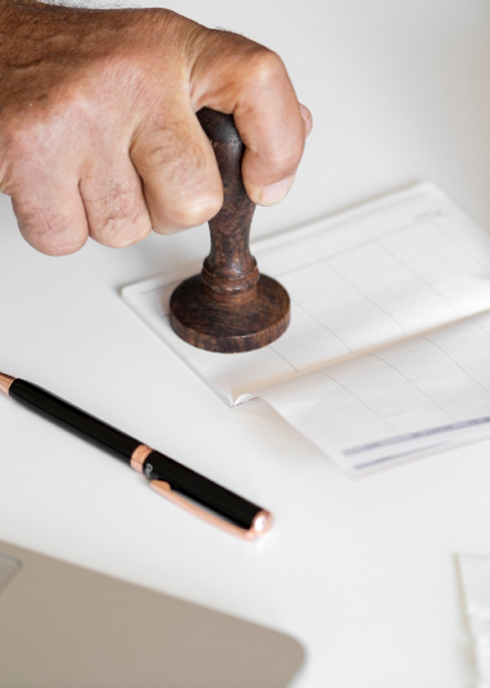 Letter of Guarantee
SIB Letters of Guarantee are a valuable tool that helps customers grow their businesses by providing peace of mind to suppliers and contractors, who are in turn assured of timely payment thanks to the firm backing and support of a reputable and financially sound banking institution.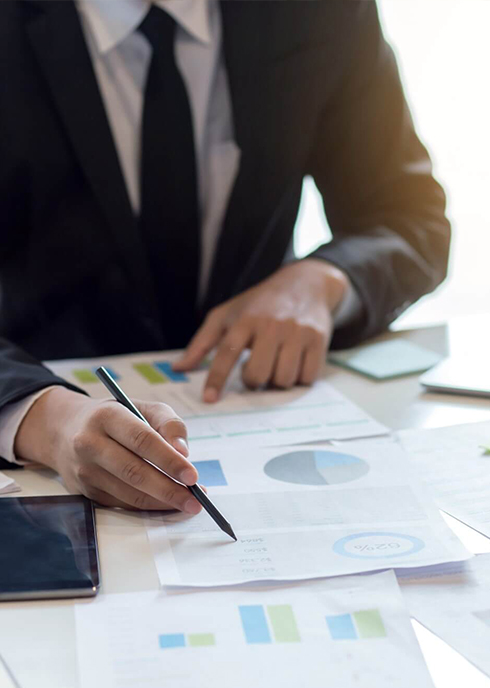 Export LC Murabaha
For businesses that are looking to boost their export capacity and business activity, as well as bridge the gap between cash inflow and outflow, the Export LC Murabaha is the ideal solution. It is a unique product, featuring a combination of two Sharia'a-compliant structures: the Export Letter of Credit and Murabaha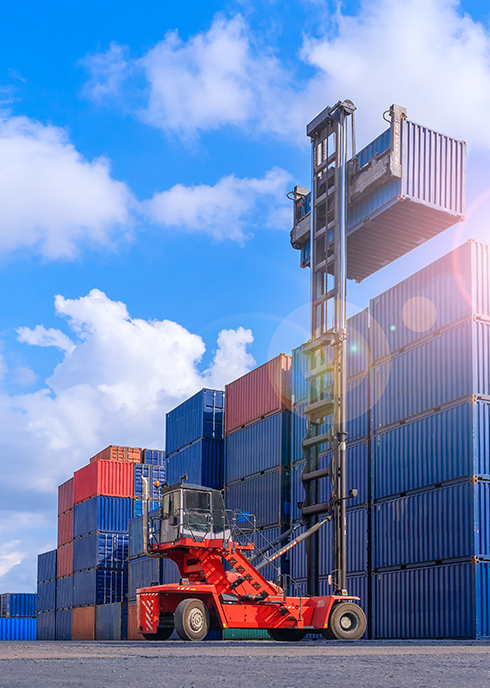 Wakala Collections Murabaha
Is your bank not financing imports due to the company name on the invoice? The innovative WCM improves cash flow by reducing the gap between the payment of imported goods and the payment of the after sale. WCM enhances business opportunities of both local and global suppliers. For more details contact your RM.
Reach us
Customer Service
Monday – Thursday
8:00 am – 1:00 pm
Friday
8:00 am - 11:45 am