We make paying bills easier for you
We understand that no one loves paying bills. That's why we have done our best to make it as simple and hassle-free as possible for you.
Enjoy the convenience of paying all your utility bills – anytime, anywhere – from your Online Banking account, our Phone Banking Service (IVR), or any of our ATM machines across the UAE.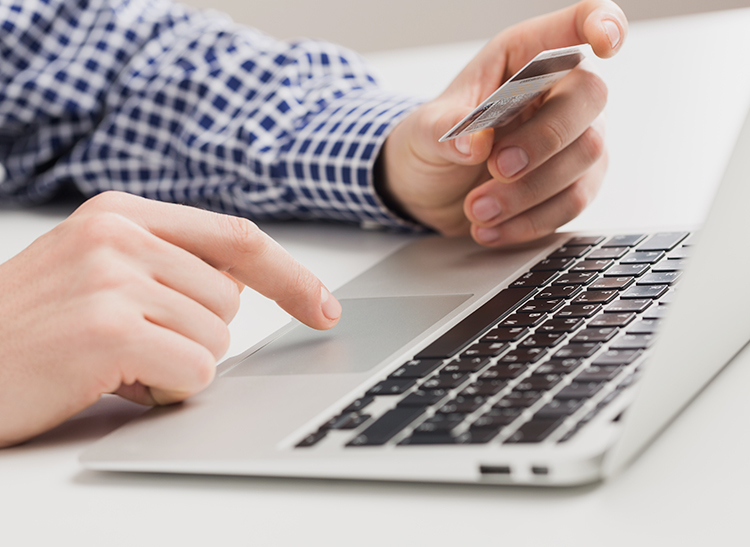 Simplify your bill payment experience
Never miss a due date
Make late fees a thing of the past. Set up recurring monthly payments for your bills, and leave the rest to us.
Plan ahead
Set up a future bill payment simply by tellling us who/what you would like to pay, what the amount is and when the payment should go out – and then never worry about it again.
Made a mistake?
It happens to the best of us. Contact us and we'll do our best to offer a solution that helps.
Pay your bills instantly
Learn how to pay your bills quickly and easily via your mobile device or personal computer. A few simple steps is all it takes.
Settle your bills and utility payments with the full range of service providers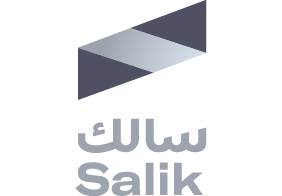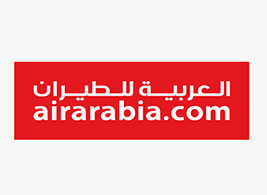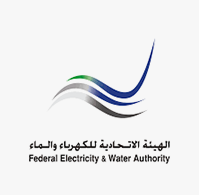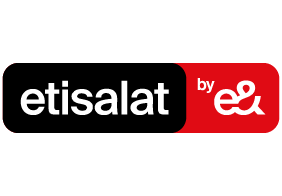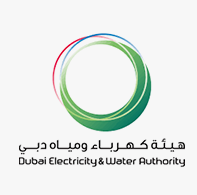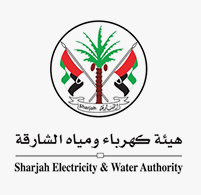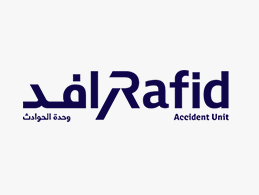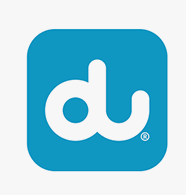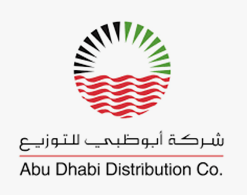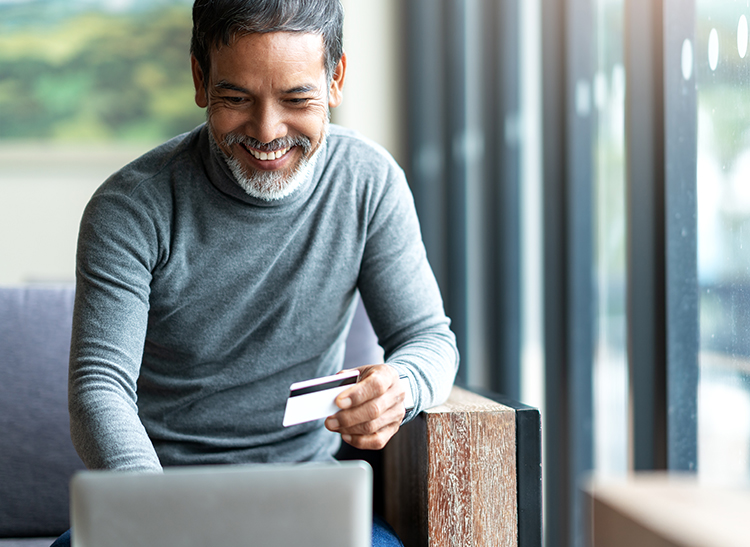 Frequently Asked Questions
Log in to your account through SIB Digital app or SIB Online Banking, select 'Payments', and simply add the bills that you would like to settle.
How do I delete a biller / Payee?
To delete a biller/payee, sign in to our Online Banking platform, and access 'Payments' in the navigation menu at the top. Then, select 'Delete a Payee' on the left-hand navigation menu and follow the instructions.
Are there other ways for me to pay my bills?
Yes, there are plenty of options: you can pay your bills via Online Banking, SIB Digital App, Phone Banking, and at any of our ATMs.
How do I set up a future bill payment?
You can schedule and manage all your payments via our Online Banking and Mobile Banking "SIB Digital App" platforms.