Mobile Banking - SIB Digital App
Enjoy a seamless banking experience on the move with SIB Digital app.
Our SIB Digital platform is packed with useful features and accessible functions, giving you the freedom and flexibility to continue banking seamlessly no matter where you are.
Read More
Do more with Mobile Banking - SIB Digital
Take full advantage of the ability to make a wide range of payments, transfers and requests – easily, securely and conveniently.
Mobile Banking
Mobile Banking Guide
Hide
Mobile Banking - Forgot User ID
Mobile Banking - Registration
Mobile Banking - Reset Password
Benefit from a variety of services
Start your Mobile Banking experience
Getting started with Mobile Banking has never been easier. Follow the easy steps below to begin.
Safety and security redefined
We are here to make sure that you never have to compromise on your safety. With SIB Digital, you can always rest assured that all your transactions are fully secure.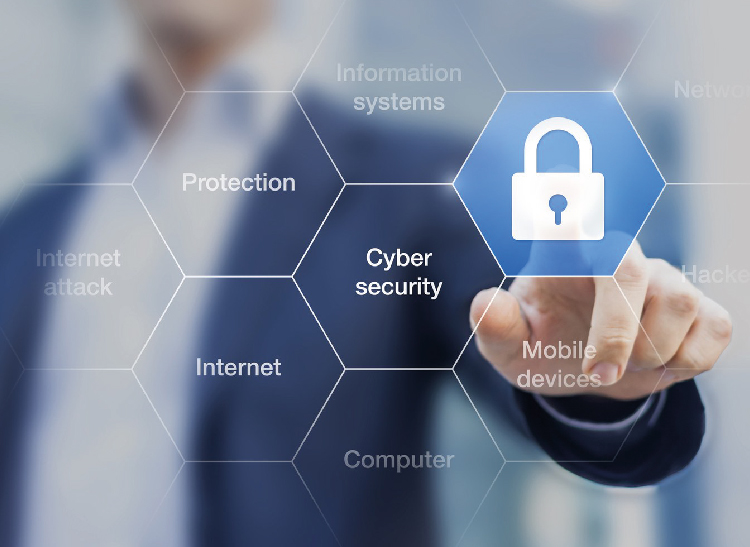 Security tips
We take your security very seriously. SIB has invested in state-of-the-art encryption technology and firewalls to help protect you and ensure that your banking experience across all of our e-channels is safe and private at all times. You can do your part by changing your password regularly and log in to your account frequently to verify your transactions.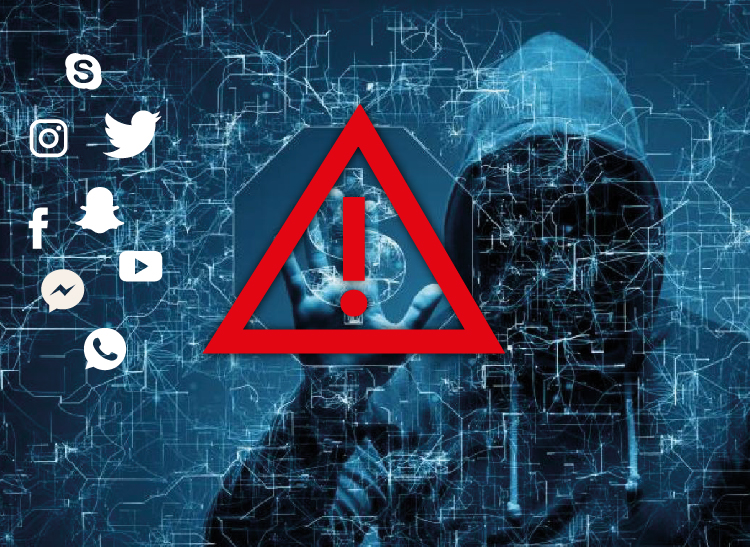 Fraud prevention
To enable us to protect you from online fraud attempts and scams, you are kindly requested not to share any confidential information like your user ID, password, SMS OTP (one-time password), PIN, TPIN, CVV (code on the back of the card), expiry date, account and/or card number, etc. in response to SMS, email or phone calls. Please report any such incident immediately by contacting us on 06-5999999 or sending an email to [email protected]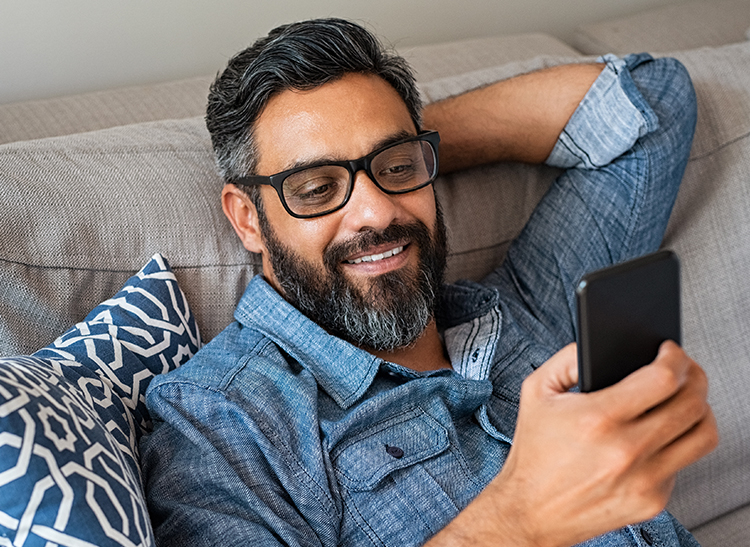 Frequently Asked Questions
What's the difference between Mobile Banking and Online Banking?
Our Mobile Banking platform is the tool that enables you to take all your banking services with you simply by installing an app - SIB Digital - on your smartphone. Meanwhile, SIB Online Banking also allows you to perform a wide range of transactions and request services from your desktop computer. To learn more, please visit our Online Banking page.
Do I have to have an account with SIB to activate Mobile Banking?
Yes, only SIB account or card holders can use Mobile Banking. You can open an SIB Digital Account instantly once you download the app. To learn more about your options, please visit our Digital Account page.
How do I sign up for Online Banking?
All you need to do is visit the Online Banking page through www.sib.ae and register as a new user of a retail account. You should have your card or account number and verification code ready to create your user ID and complete the process.
Can I use Mobile Banking - SIB Digital on my Android device?
Our SIB Digital app can be downloaded from App Store, Google Play and AppGallery.