SMS Banking
Get round-the-clock notifications of account activity with our exceptionally practical SMS service.
Register and simply send the service code (in accordance with your desired information request) via SMS to 6667 from your registered mobile number to stay updated, informed and secured at all times.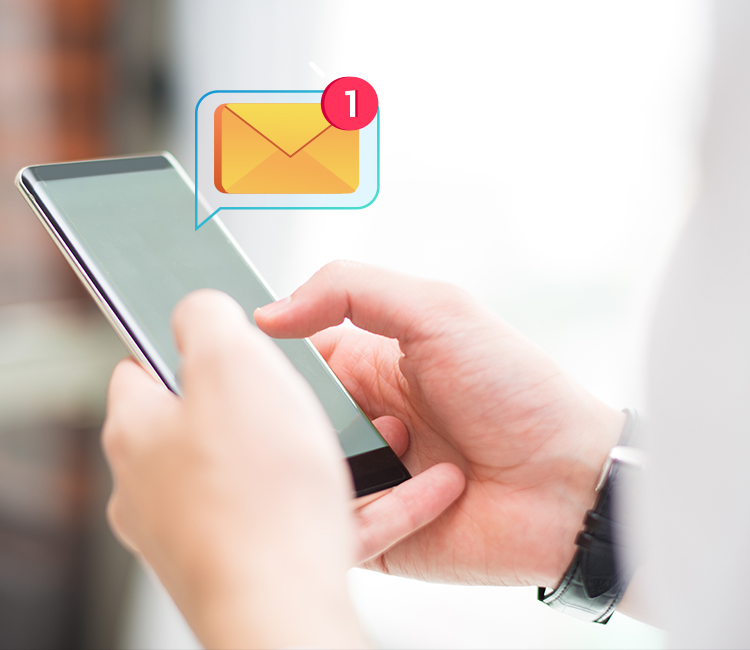 SMS Banking Codes
Service Request
Service Code
Service Code Text
Account Summary
AS
AS or AS (CIF)
Account Balance
AB
AB (A/C Number)
Last 5 Transactions
LF
LF (A/C Number)
Exchange Rates
EX
EX or EX (Currency Code)
Last Month Profit Rates
PR
PR
Deal Info
DI
DI
Fixed Deposit
FD
FD
Standing Order Detail
SO
SO (A/C Number)
Balance Order Detail
BO
BO (A/C Number)
Language Mode Switch
LM
LM (Language Code)
Help
HL
HL
New Account
NA
NA (Old A/C Number)
IBAN
IBAN
IBAN (A/C Number)
OPT-In
OPTIN
OPTIN
OPT-Out
OPTOUT
OPTOUT
Safety and security redefined
We are here to make sure that you never have to compromise on your safety. With SIB Digital, you can always rest assured that all your transactions are fully secure.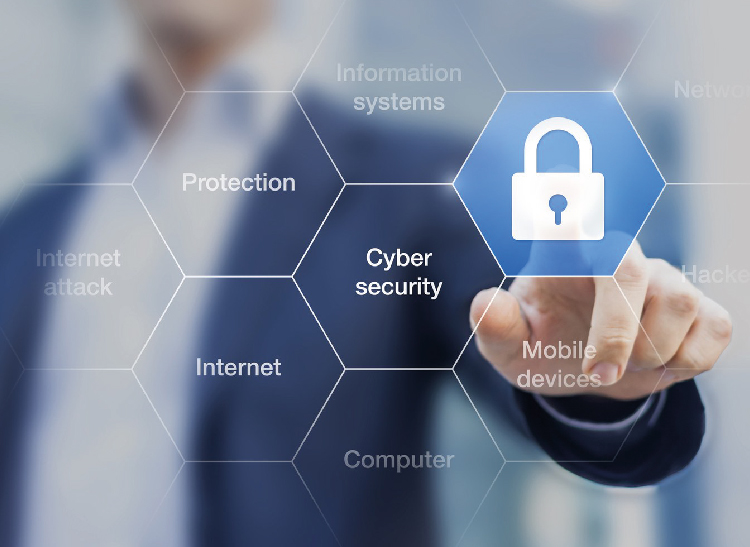 Security tips
We take your security very seriously. SIB has invested in state-of-the-art encryption technology and firewalls to help protect you and ensure that your banking experience across all of our e-channels is safe and private at all times. You can do your part by changing your password regularly and log in to your account frequently to verify your transactions.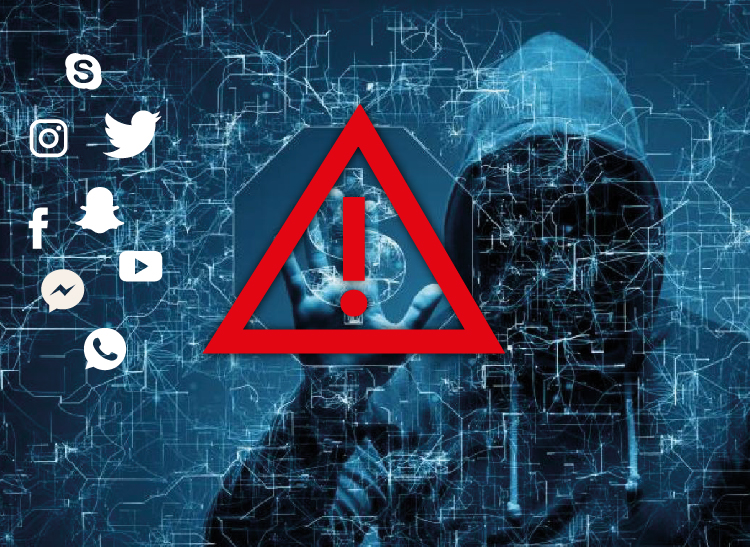 Fraud prevention
To enable us to protect you from online fraud attempts and scams, you are kindly requested not to share any confidential information like your user ID, password, SMS OTP (one-time password), PIN, TPIN, CVV (code on the back of the card), expiry date, account and/or card number, etc. in response to SMS, email or phone calls. Please report any such incident immediately by contacting us on 06-5999999 or sending an email to [email protected]